Hi guys,
I'm a member of this great community for quite some time and although that we had our rough times, (I said it before) we're not kept away from the newest DSM versions.
There's always a guy coming from nowhere, doing something great for the community, and helping it.
These are our coders. Short or long term, they do pro-bono work for us. Some do not even consider requesting donations, although it was proven some people donated and some will do it in the future, in order to sustain development.
As 2016 ends, I was thinking at showing all XPEnology Devs / Coders a special
THANK YOU
!
Let's each post (

ONLY

)a GIF with a "Thank You" message!
Here's mine: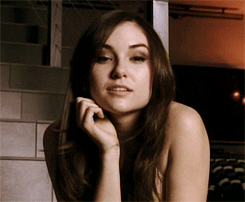 PS: If you don't know how to post one, here it's a short how-to:
1. Search for a gif
2. When gif is found, copy its URL
3. Paste the gif URL between Img BB code
4. Submit your post